There are a number of things that you need to consider when you are in the process of moving such as the place where you will be moving to, travel time, the time you need to finish your move as well as the amount of money that you need to employ the services of movers in case you will need one. And in the event that you hire people like expert movers, it is paramount that you ask about the extent of their insurance coverage. Remember that the moving company is liable for the value of your possessions and knowing how much insurance coverage you can take advantage of is important. Under Federal Law, interstate movers must offer two different liability options that are also referred to as valuation coverage: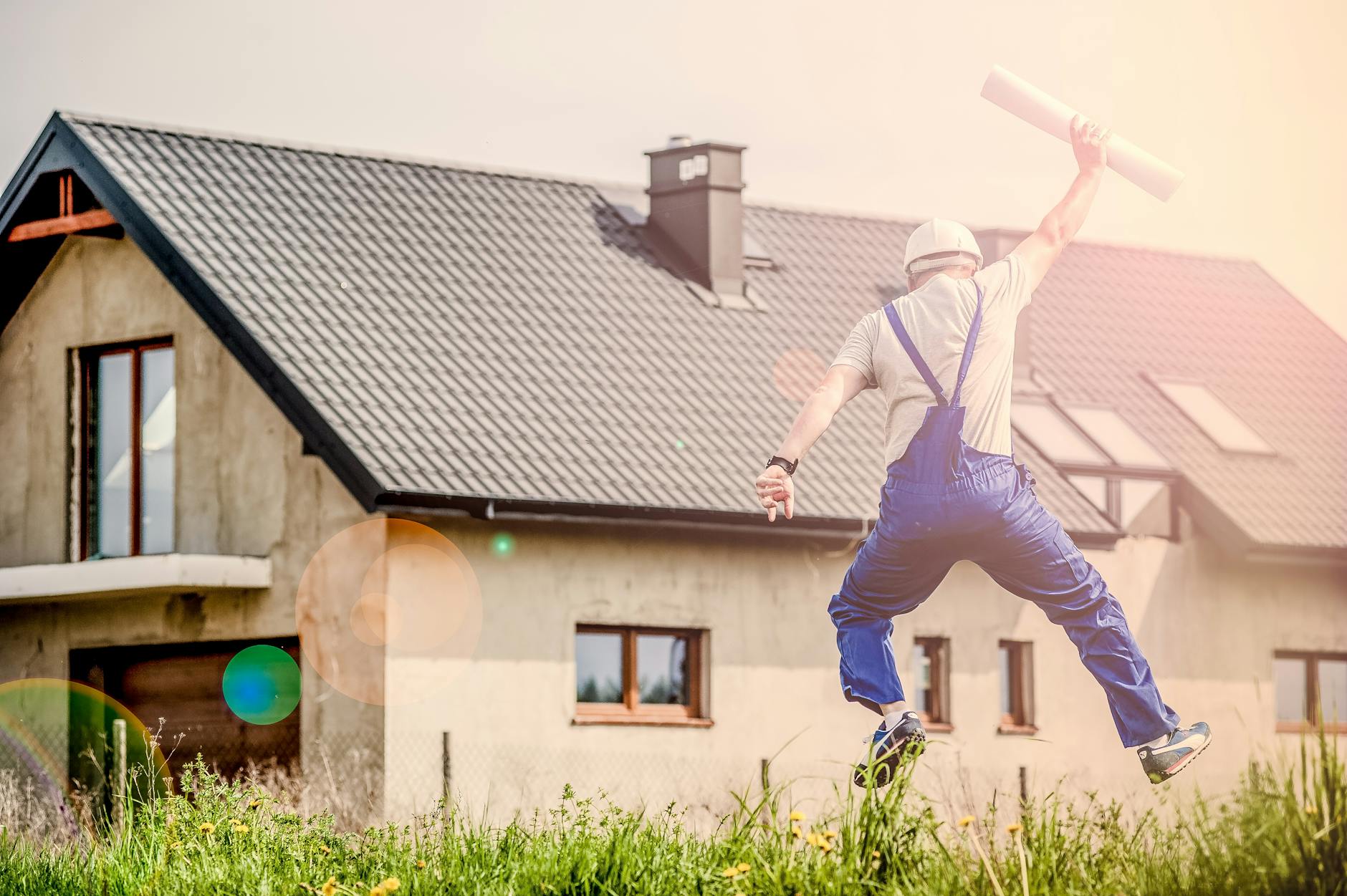 Full Value Protection: If you go for this, the moving company is held liable for the replacement value of lost or damaged goods in your entire shipment. This is the most comprehensive insurance plan that families who are on the move can take advantage of when it comes to the protection of their personal belongings. This means that if any article is lost, destroyed or damaged while being handled by the movers, they will, at their discretion, offer to do one of the following; repair the item, replace the similar item, and make cash settlement for the cost of the repair or the current market replacement value. By choosing this option, the movers are allowed to limit their liability for the loss or damaged of articles of extraordinary value unless these are specifically listed on the contract. An article of extraordinary value refers to items costing $100 or more per pound and you should ask your mover for a written explanation of this limitation before your move is finished.
Release Value: On the other hand, released value coverage is the most affordable option for moving families because it does not require additional fees. Under this option, the movers assume liability of no more than 60 cents per pound per article and you are required to sign a specific statement on the bill of lading or contract which shows that you agree with the terms of this option. Keep in mind that you are compensated based on the weight of the item and not its actual value and if you do not select released value as your option then your shipment will be automatically considered as under the full value protection and you will be charged accordingly.
Overall, full value protection and release value are not insurance policies governed by state insurance laws but are Federal contractual tariff levels of liability authorized under Release Rates Orders and Surface Transportation Board of the United States Department of Transportation.