For the past few years researchers have discovered that the use of electrical energy and other similar forms of power like fossil fuel and coal have been costly. Furthermore, the earth's natural resources are gradually waning and it is apparent that an alternative source of energy is needed. The wind has become a reliable source of power and is being utilized by many people especially those who live in the countryside where the wind is strong. They harvest this energy through wind power generators. As the wind goes through the blades or propellers, the motion it creates is then converted to electrical energy. This is the basic function of a wind power generator and installing one in your area gives you a lot of benefit.
Not only does wind power help reduce increasing electric consumption but it also promotes greener pastures. It also helps keep the environment healthy and full of natural resources. In fact, anyone can construct his own wind power generator. He or she only needs a couple of wood, screws, a propeller, a tachometer and some magnets and he is all set. He or she may just need to attend occasional zone meetings as to make sure he or she is complying with the law. Anybody utilizing wind power generators can potentially save a lot for more important expenses.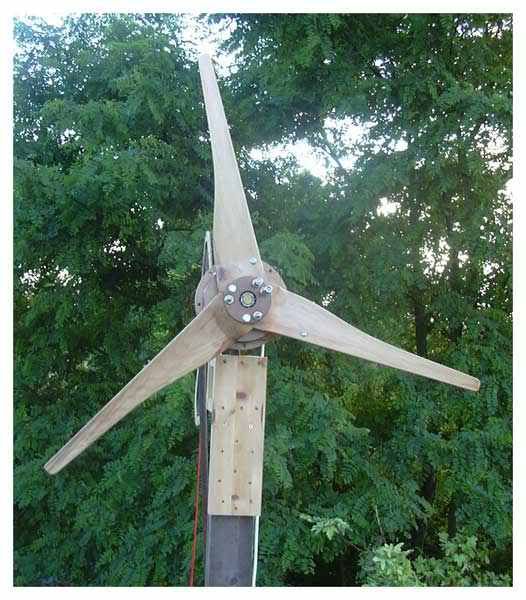 A bit of research and the availability of materials is just what you need if you are interested in installing your own wind power.