Decorating your garden is important since it adds more character to it. Furthermore, the appearance of your garden also reflects a part of your character. Of course if your garden appears to be a dusty and plain area where you grow your plants, people may get the impression that you are a boring individual. Not only is this unfavorable for you but it may potentially affect how people would deal with you.
On the other hand, you do not need to over-decorate your garden just so you can impress your guests. Treat this as something that you are doing for yourself. Besides, would it not be better to have a garden with a bit of aesthetic appeal into it? There are a number of things that you have to keep in mind when you are decorating your garden. Landscape decoration is more appealing compared to the traditional style.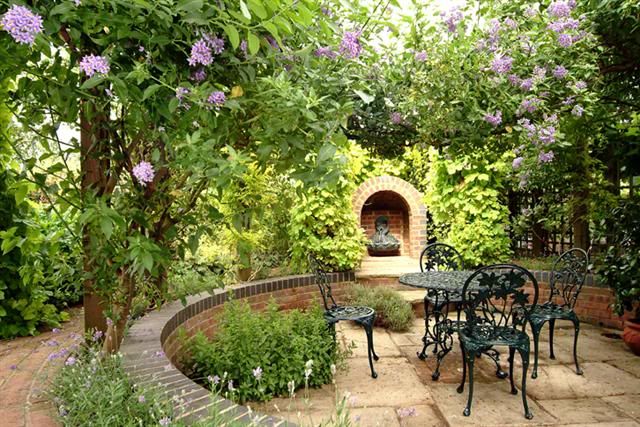 When you are decorating your garden you should consider outdoor furniture, lighting, and landscape designs. You should not limit your garden's beauty through a variety of trees and plants alone. Even garden stones should be taken into account as well. You also need to purchase grass, flowers, plants, lamps and other accessories for your garden. And one of the best ways of getting a good deal is by looking these accessories online. You even have the option of utilizing plastic furniture though you may want to keep it to a minimum so as not to appear cheap.
Overall, there are a couple of factors that you have to consider when decorating your garden but then again, it is worth the time and effort.