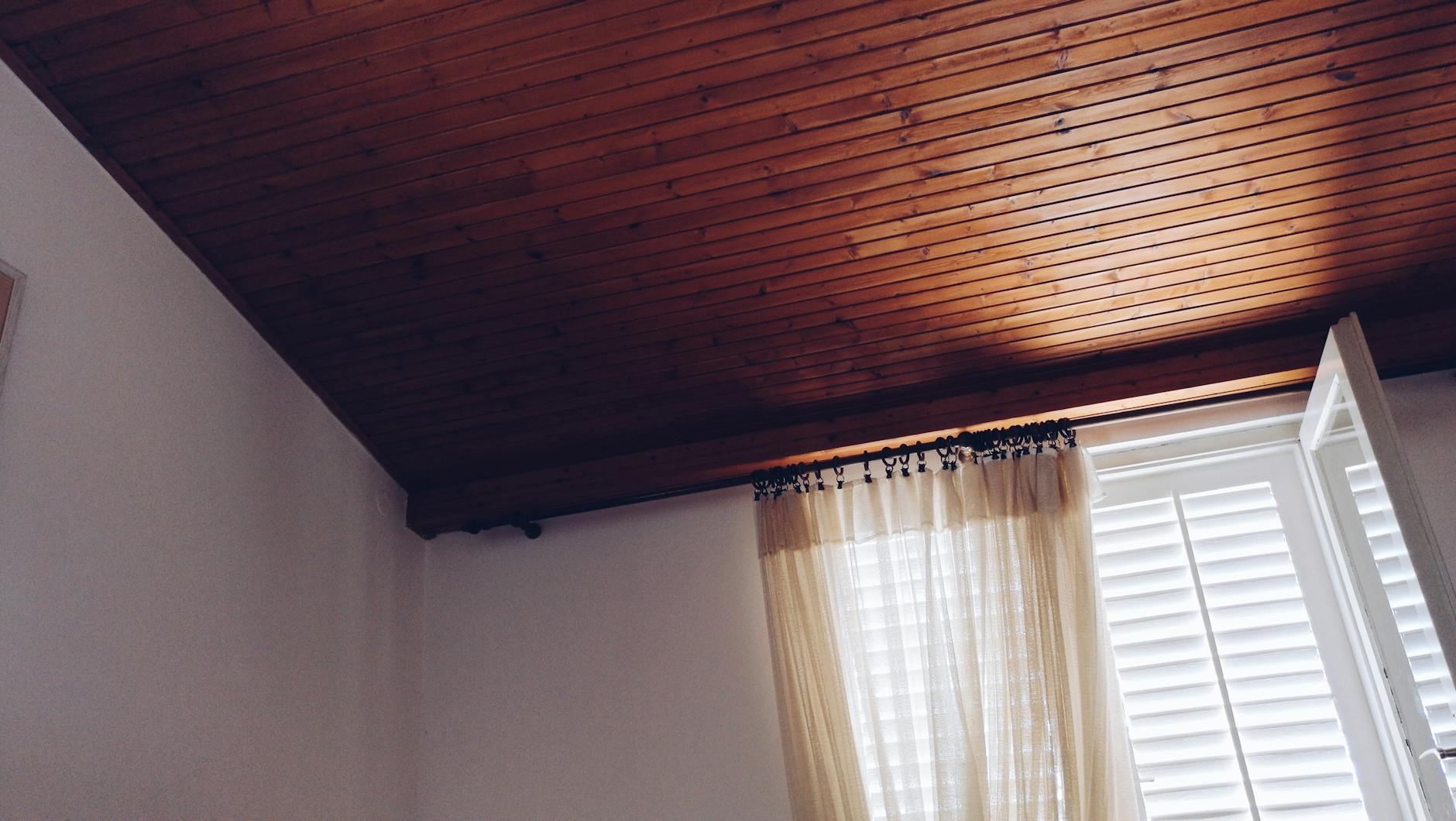 Painting ceilings is not cakewalk, and even textured ceilings can be a headache especially if you have not tried painting jobs before. If you have plans to paint your room having a textured ceiling then you should do the following:
Preparation: Take out the furniture from the room. Turn off the electrical breaker in the room you are planning to paint job, instead, use a different source of light. Use an extension from a neighboring room if necessary. Clean the ceiling using a vacuum, especially if you feel that the ceiling would also need repairing. Cover the floor with canvas drop cloth to avoid paint falling directly on the floor. Remove any ceiling fixture. Use painter's tape, preferably one that has a lightweight rollout plastic drop cloth and tape off the walls.
Choose Your Paint Carefully: One of the things that you should remember when it comes to buying paint is that affordability does not translate to quality. Also keep in mind that texture paint is specially made to hold textured designs such as stippling even after drying. There are a number of texture paints available such as smooth, coarse, and or sand.
Choosing The Right Tools: You can either use roller or a spray gun in accomplishing the paint job. If you go for roller, find one that has a nap of at least 1 inch for thick textures and ¾ inch for finer ones. The roller should be pressed gently and should go over an area repeatedly to ensure crevices get painted too. On the other hand, spray gun does the job faster and better when it comes to textured ceilings but can be a bit costly as compared to using rollers. Make sure that you prime the surface first to ensure that the paint sticks well.
Textured ceilings are more elegant in comparison to plain ceilings and require extra care. If you are not confident in doing the paint job yourself then you can always contact Vancouver painters to get the job done for you.