Deciding on a moving date is important and should not be taken lightly. It can be difficult to follow through your daily routine when you are in the process of moving hence it is important that you are able to decide on a specific moving date. So what are the things that you should consider when you are deciding on a moving date?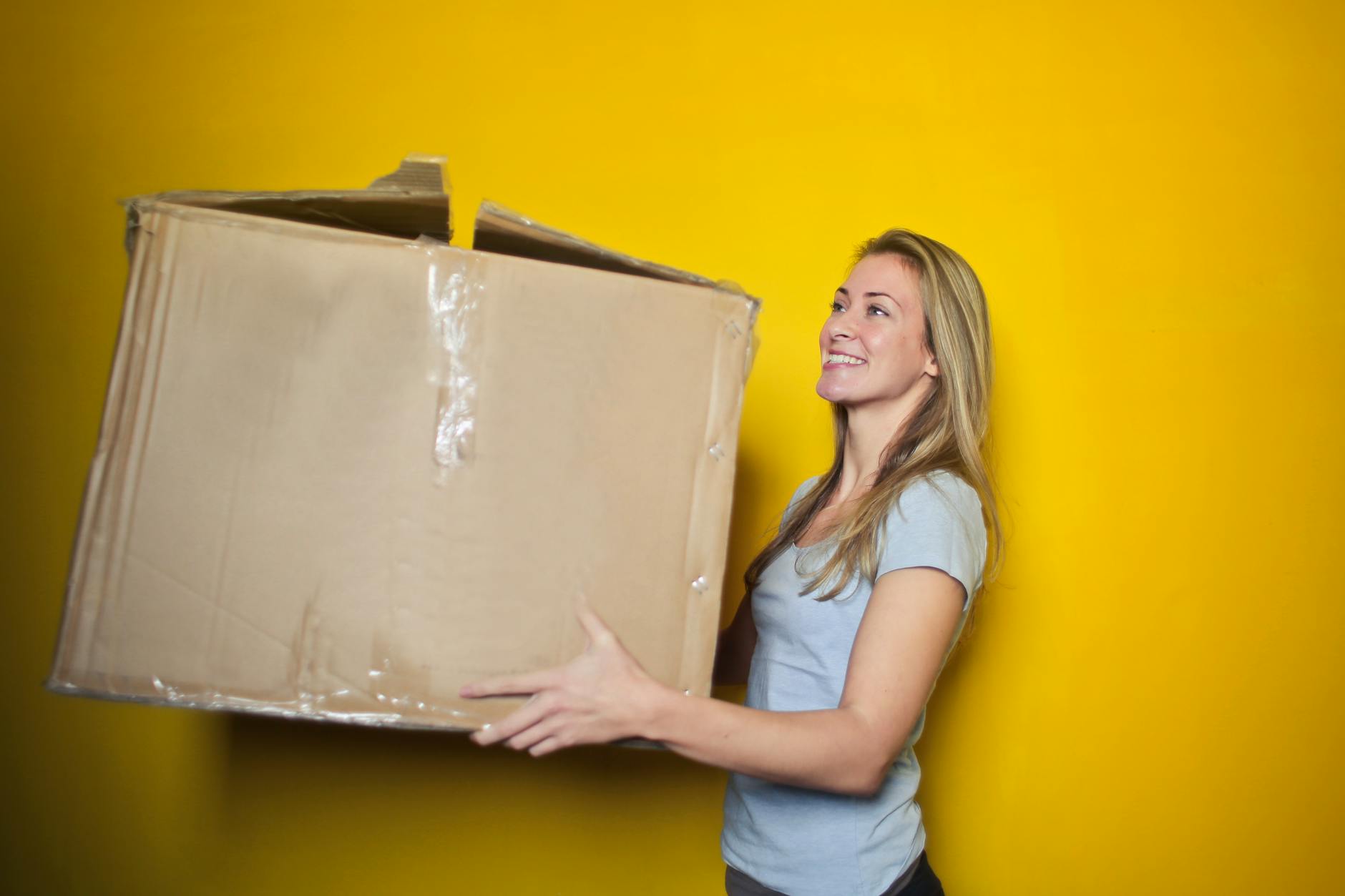 Cost: One of the first things that you should consider when it comes to deciding on a moving date is how much you are willing to spend on your relocation. You should realize that the cost of employing moving companies depends on when you will be moving. If you will be moving during holidays or during the weekends then it is likely that these companies charge more. If you do not want to spend a lot of money then moving during the winter season or during weekdays is always a good idea.
Saving Money Alternatives: It is easier to decide on a moving date if you have sufficient funds. If you are having difficult time saving money then what you can do strategically to afford the move is to schedule your moving date with a friend who happens to be moving. While the chances of this happening are unlikely, it is still a cost-efficient alternative. You could also negotiate with the moving company when it comes to prices.
Movers Availability: In addition to money, it is also important that you coordinate with the moving company in terms of their services' availability. While reputable movers are reliable, they tend to have a lot of clients which can make it challenging for you to get a moving date that the movers are available as well as a date that works for you too.
These are some of the factors that you have to consider when it comes to figuring out the best moving date for you and your family.