The start of a new year is the best time to improve your living space. Be it a simple change on your wallpaper or getting new furnishings, new year bring about a new beginning in everyone; most especially one's home. One of the most common spaces to get their share of makeovers is the living room. It's not surprising as this is the room that most individuals tend to lounge and socialize.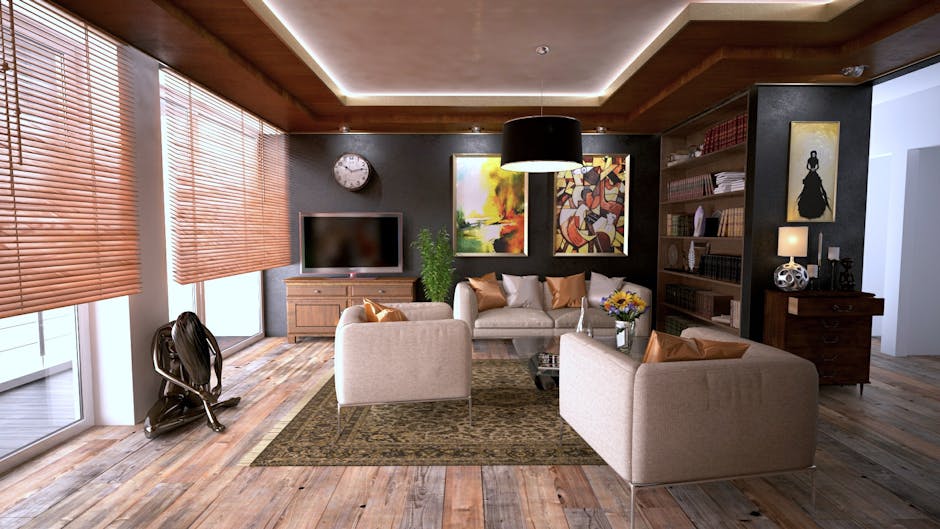 When you consider the name, it's not at all surprising. This is a living space where a lot of individuals and pets want to rest so it's the best space to improve. If you're hoping to get some furnishings done or want to add some color to your current living room, you may want to consider these decorations to your home:
– Earthen colors make up much of the lucky colors for this year. This means splashing some green, browns and some blues to your home. If you want to bring some life into your living room, you can use some moss green sofas and deep brown love chairs. These seats will be warmed up in no time.
– Use some dark colored carpets on light toned flooring. If you're not sure on what the color spectrum is, why not use dark blues, light smoky grays or even washed out browns. These colors will surely add some life. You can also use some lighter furniture on top of these carpets so the colors don't darken the living space.
– Your sofa pillows can be a soft gray or even a rosy-toned brown to add some variety in the living room. You don't want your colors to remain on a single spectrum. Another way to bring some color to your living room is incorporating some flora, such as bamboo palms or peach lilies.