Having someplace to call your own, a house worthy of being called home, that is what many people aspire for especially when they start working and start longing for our own place. And when you do get your own house finally, you start being extra careful and meticulous over your furniture and fixtures.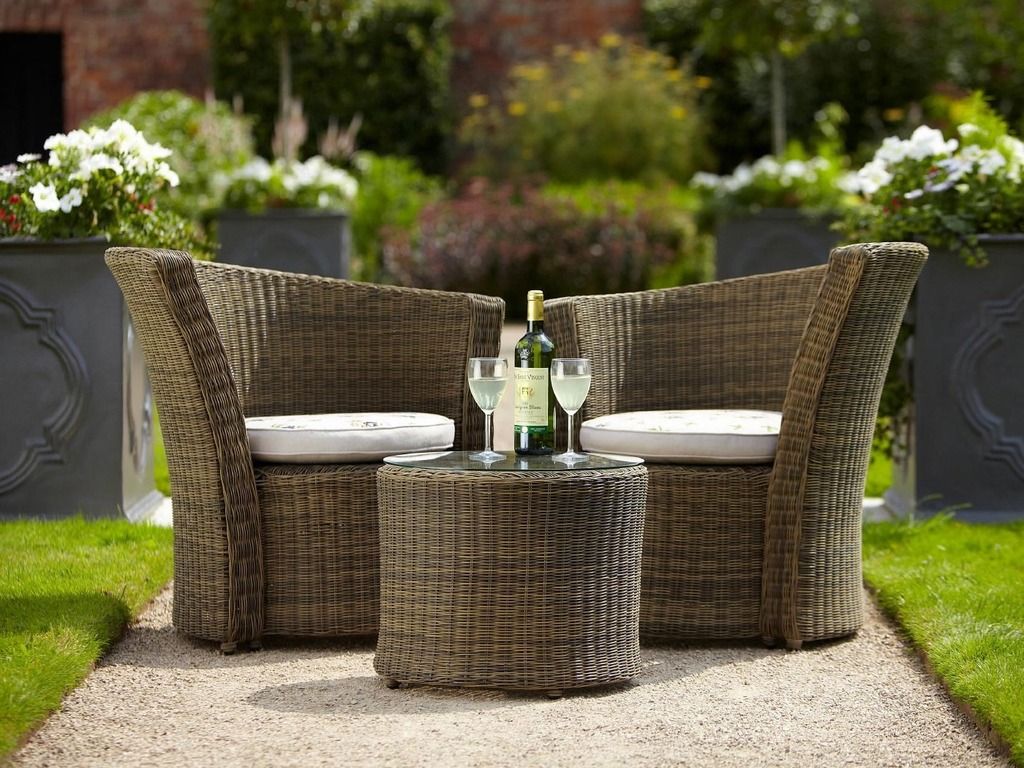 For those fortunate to have their own backyard or front lawns, there is no better feeling than laying out on your lawn chairs, or enjoying a meal on your garden table. But let's face the fact that taking care of these items are a burden especially since they are generally exposed all the time.
Our friends at Charming Bench Company recommends that these are some of the things we have to worry about:
Pets – dogs, cats, and other pets tend to play around your patio and lawn furniture and would leave scratch marks, run over them, or worse turn it into their own litter box.
Rain – Wooden outdoor furniture looks good on your porch or patio but they are more prone to being wet from the rain, which is bad.
Heat – Especially for plastic fixtures and furniture, extreme heat can cause them to warp and bend and compromise their general composition and durability.
Insects / Pests – While very unlikely, some insects do increase the possibility of rot on your lawn furniture.
That is why it is important to invest in the proper protection such as patio furniture covers, sheets, and the like.
What are several advantages of using dedicated patio furniture covers? Why not just use huge sheets of plastic or old blankets and canvass sheets?
Patio Furniture Covers are durable – these covers were made specifically to help cover and protect your patio furniture and are therefore made to specifications suited to handle the task. Better stitching, material, and quality. You can find more of these at patiofurniturecovers.com
They fit! – In order to keep them in place, covers are made to fit specific sized furniture. There are covers for seats, for benches, for tables, for squares, tube-shaped chairs, and any other shape or size. Plus they normally come with zippers or garters to help ensure a snug fit.
You spend your hard-earned cash to make your house nice and pretty, so its not a stretch to spend a little more to make sure everything stays pretty much the way they are for a long time. It's an investment you have to commit to, kind of like buying insurance, only its for your outdoors furniture.